CAR STORAGE
FOR CAR PEOPLE
3 Wyoming St #100, Pleasanton
Why KarPark?
– Brand New Facility
– State-of-the-Art Security
– EV Charging Stations On-site
– Membership Benefits
– Convenient Location
– Located Near BART
KarPark offers safe, secure automotive storage in a modern facility in Pleasanton, California. Designed to meet the needs of collectors and casual enthusiasts alike, KarPark is your solution for short and long term automotive storage.
Custom built with car storage in mind, KarPark was designed from the ground up to ensure the best experience for you and your vehicles. We don't just keep your cars safe, we offer our members access to a range of services that make maintaining your vehicles simple and affordable regardless of where you live.

More than a car storage facility, KarPark is a secure showroom for your favorite vehicles and a place to meet others who are automotively inclined.

The Smartest Way To Store Your Car
When it comes to your cars, don't settle for a storage unit. KarPark is a dedicated automotive storage facility – that means we know exactly what it takes to keep your vehicles at their best.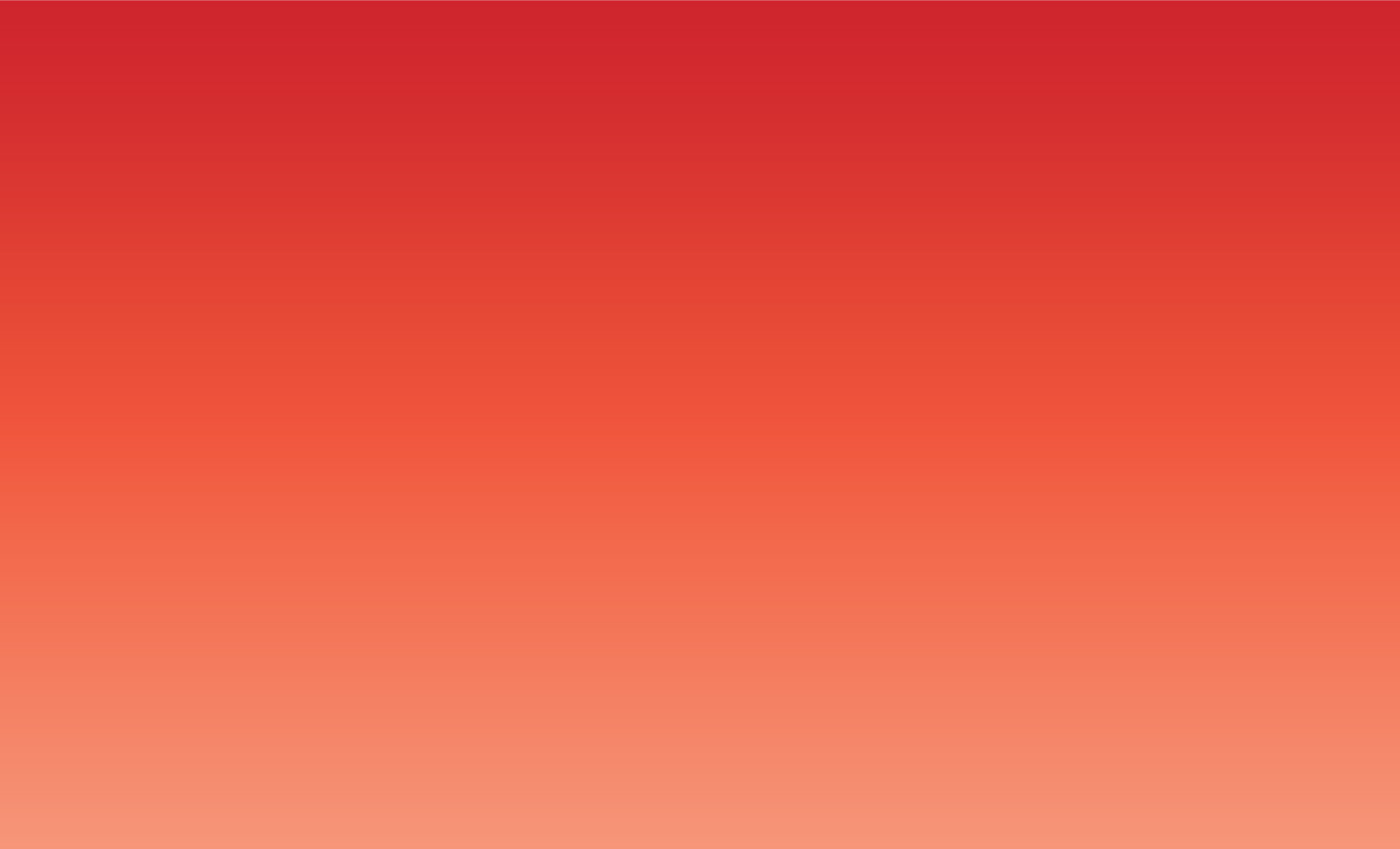 Membership Details
– Short & Long Term Car Storage
– Single Cars & Collections Welcome
– KarPark Lounge Access
– Regular Member Socials
– Discounted Venue Rentals
Exotics? Classics? Custom? The KarPark community includes a wide range of vehicles and interests. What our members have in common is a shared passion for all things automotive, and what we offer is a commitment to excellence in customer service.
Becoming a member at KarPark extends our relationship beyond storing and caring for your car(s). KarPark is a space designed with the auto enthusiast in mind. A place where members can gather, connect or attend regular social and car club events.

Membership has its privileges – our job is to make it as convenient as possible for you to pick up and return your car, and to access a wide range of services that we provide or extend to our members:

– Car Washing
– Detail Services
– Engine Exercising
– Car Dusting
– Battery Tending
– Auto Maintenance
– Auto Transportation
– Professional Automotive Photography